Where has the time gone? In looking through pictures of New York, I was reminded that I haven't posted the Old Salem pics!
What a great day we had. Perfect weather, perfect friends and a lot of great activities. I will let most of the pictures speak for themselves.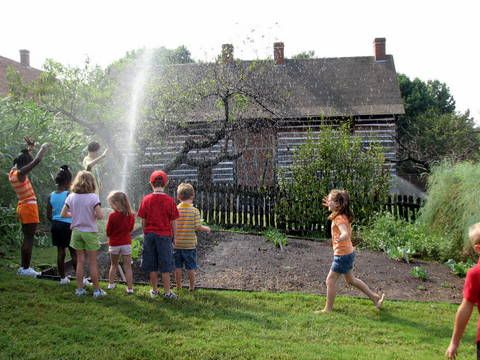 Couldn't resist taking a picture of sweet Sam. Love his eyebrows!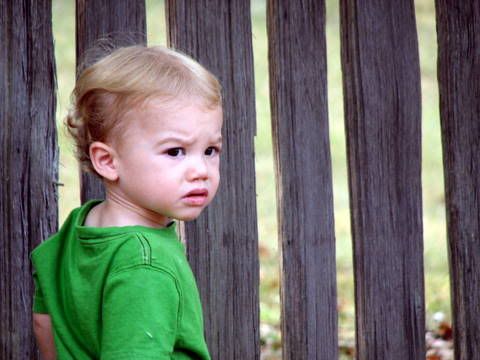 Learning about the apothecary.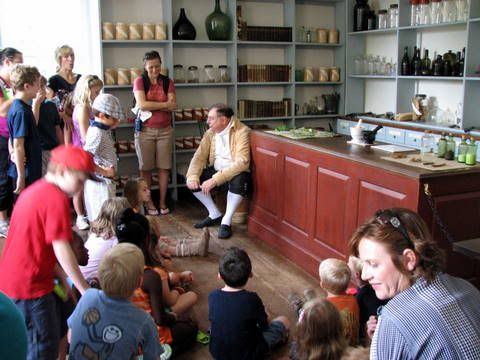 Painting with watercolors.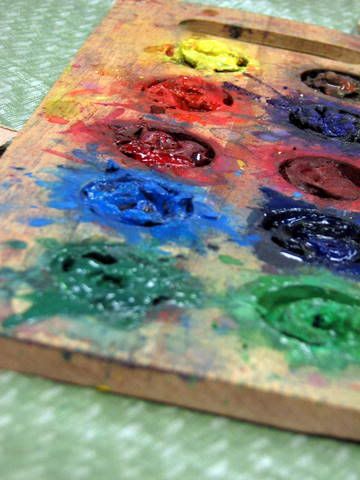 Making a seed packet.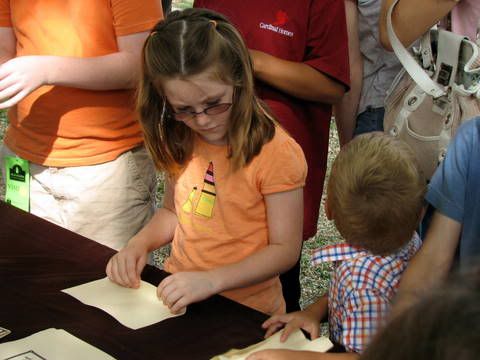 Making paper.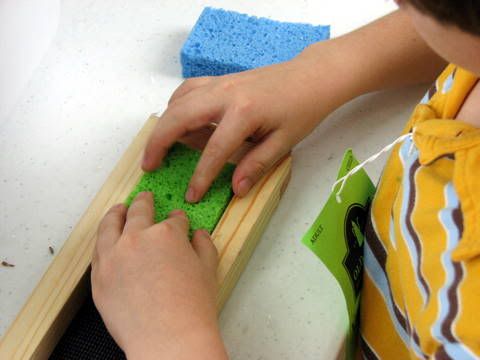 Waiting to peel it off.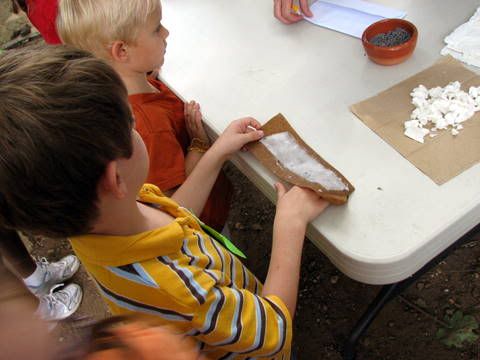 The finished wet product. Notice the lavender that was in the paper? It smelled heavenly!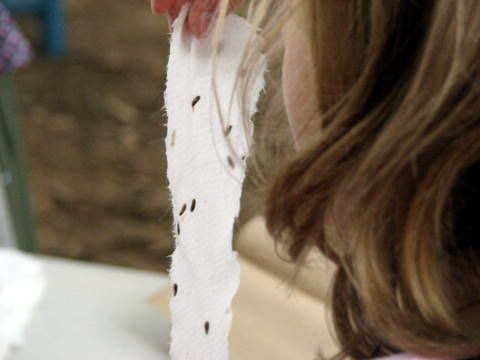 I love that we can incorporate learning with fun activities. We had such a wonderful time with friends who also share our passion in learning!